Travel with experts who know Africa.
KENYA SAFARI 2019/2020 BUDGET SAFARIS
Budget Holiday Safaris is a tour operator in Kenya and Tanzania, providing a list of comprehensive tour safari services to individuals and groups in the two respective countries. Budget Holiday Safaris is operated by highly qualified professionals, who have an experience of more than ten years in the tourism industry. The company works with various key partners in the Travel and Hospitality Industry in Kenya and Tanzania to provide the best services to clients. We have diverse services that can be tailor-made to suit your personal needs and our specialized staff work together to provide the best services to our diverse clientele. Located in the Nairobi City Centre, our offices are open all days from 7:00 A.M, 7 days a week, offering support services and emergency requests, 24/7.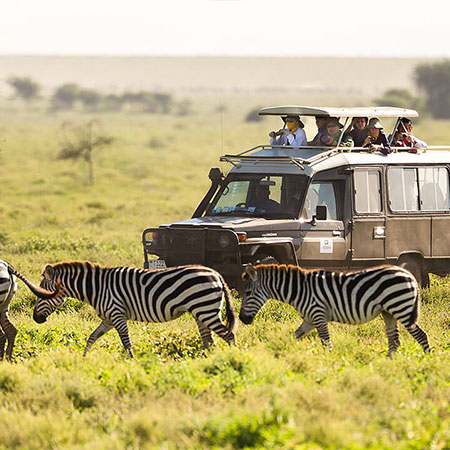 BUDGET SAFARI TOUR PACKAGES
Budget Holiday Safaris products include a comprehensive collection of safaris into Kenya and Tanzania and Uganda. Lodge Safaris Luxury and moderate standard Budget Camping Safaris, Luxury Permanent Tented Camps Safaris, Mountain Kenya Climbing, Walking Safaris exclusive itineraries to the countries less exploited areas, culture and ethnic tours as well as beach holidays.
Both regular departures and Tailor made safaris are competitively priced and specifically designed to suit your budget. Budget Holiday Safaris offers private airport transfers between Kilimanjaro airport and Arusha. We have ground services as well, that include hotel bookings and airport transfers to hotels in the city and hotels outside the city.
Nairobi Day Tour: Nairobi National Park, David Sheldrick Elephant Orphanage and the Giraffe Centre
We leave the Nairobi Central Business district early morning and head to the Nairobi National Park.
TOUR HIGHLIGHTS 
A visit to the Nairobi National Park where you can find four of the big five( buffalo, lions, leopards, rhinos)
Feed and kiss a giraffe at the giraffe Centre
Marvel at the baby elephants at the Elephant orphanage, and learn about the conservation efforts going on to protect the elephants.